Article Categories
Recent Reviews
Upgrades Update: IP.Board, IP.Content, IP.Calendar
By
Kevin
on Oct 24 2011 06:44 AM
I meant to post this last Tuesday, October 18th. I have upgraded the following applications to their most recent release versions.
IP.Board - version 3.2.2 --> 3.2.3

IP.Content - version 2.2.1 --> 2.2.2

IP.Calendar - version 3.2.1 --> 3.2.2
These application upgrades were maintenance releases, which fixed many noteworthy issues discovered by the product's community. Most, if not all of the issues, were unnoticeable at the user level. There is one small feature that was included with the IP.Board upgrade however. Members are now able to change their profile photo using a URL. Our prior version of IP.Board did not allow this and members were forced to have their custom photo saved to their computer or local storage device. The added feature gives members more flexibility for their profile photos.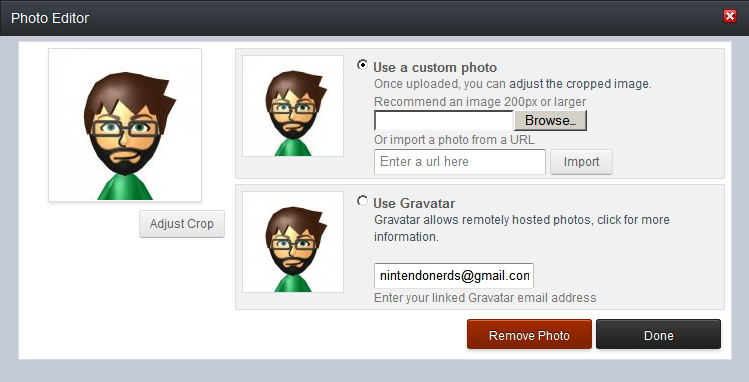 About the Author
Other Interesting Articles